Full 2
Welcome to Millat College
Full 3
Nurturing Excellence in Education and Character
Millat College was founded on October 17, 1956. The foundation and establishment of Millat College, Darbhanga is a result of dedication, conviction and vision of the people, who realized the importance of modern and scientific education of Muslims and built it stone by stone making one sacrifice after another. Millat College started as the first Muslim Minority college of Bihar, founded by Hafiz Dr. Abdul Hafeez Salfi, a visionary and charismatic leader, scholars and ducationists who laid stone on October 17, 1956 at Shafi Muslim School, Darbhanga. He also advocated and sought support to start the college, the congregation ended with the resolution and formation of an Organizing Committee to establish the College namely "Millat College".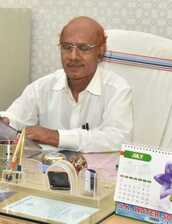 Prof. (Dr.) Md. Iftekhar Ahmad
It is a great pleasure to welcome you to Study in Millat College, Darbhanga. I am greatly rejoiced and proudly stating that the Millat College has unfolded into an institution of glorious past and great future. As a Principal I am very impressed by the commitment of the administration and the staff to the provision of an excellent all-round education for our students …..
Millat College has a strong track record of academic excellence. It offers a wide range of undergraduate and postgraduate courses in various fields, ensuring you receive a comprehensive and quality education.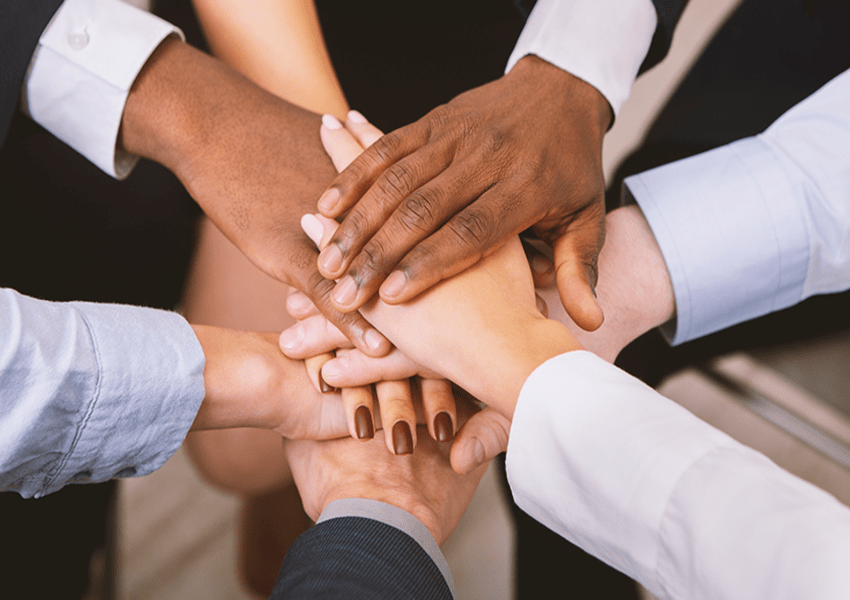 The college boasts a team of experienced and knowledgeable faculty members who are dedicated to nurturing your intellectual growth. They not only impart knowledge but also mentor and guide you throughout your academic journey.
The college is known for its inclusive and supportive environment. You'll be part of a vibrant community where you can interact with diverse peers, fostering a sense of belonging and camaraderie.