☑ The candidates selected for admission in the college must be present on the date of admission and apply on the prescribed Admission Form, form and Prospectus is available in the College Office.
☑ At the time of admission candidates must submit following documents (original and attested photo copy) along with the Admission Form: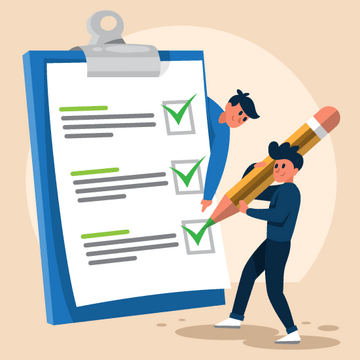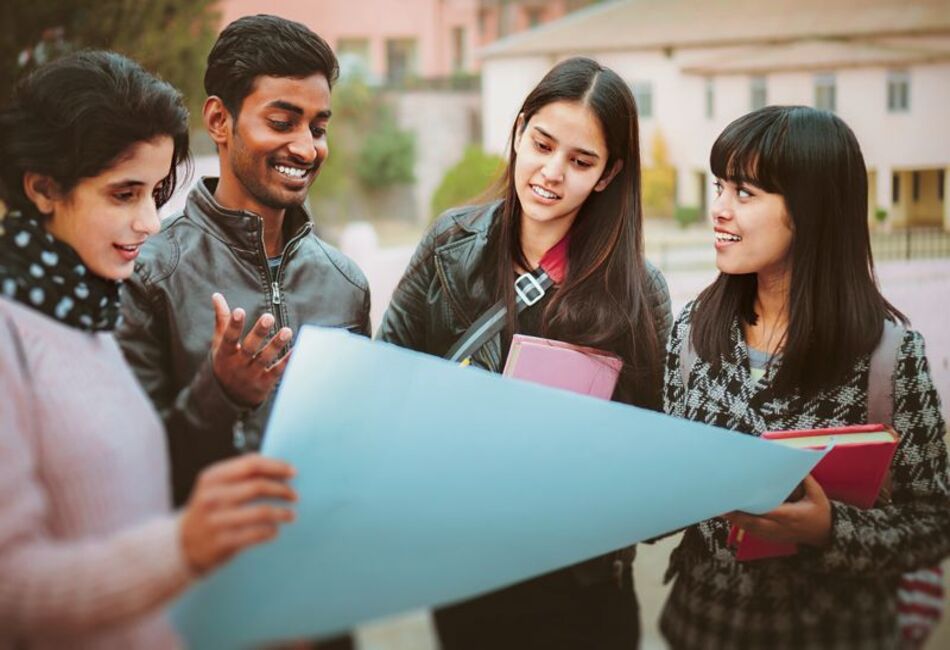 For details and updates regarding admission, please visit college Notice Board and website:
millatcollege.ac.in
General rules and Regulations for admission
⦿ Millat College is a Co-education institution and admission is open for all the Students of Community. The admission is based on the merit through a centralized online admission process. The applications for courses are invited by the LNMU and Students have to apply online on LNMU, Kameshwar Nagar, Darbhanga (Website: www.lnmu.ac.in or www.govexams.com/lnmu/lhome.apax ) and choose the College. If the Student is selected for admission in Millat College he/she has to complete the admission process at the College.
⦿ If any error/omission in the processing/verification of Application Form/certificates/documents/eligibility of a candidate is detected after getting admission to a course in the College, the College has the right to cancel such admission at any stage when the error/omission is detected i.e., if it is found, at any stage, that a candidate
⦿  Application Forms shall be rejected if: